Dr. Shana X. Crawford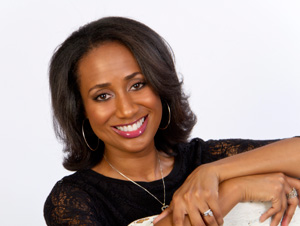 Dr. Shana X. Crawford was born in Nashville, Tennessee and was raised in San Diego, California. She attended and received her Bachelor of Science Degree from Hampton University in 1997. Dr. Crawford later received her Doctor of Dental Surgery degree from Howard University College of Dentistry in 2005. She then earned an advanced certificate in a General Practice Residency in 2006 from Bronx Lebanon Hospital.
Dr. Crawford has resided in North Carolina since 2007. She is a member of the American Dental Association, the North Carolina Dental Society, and Delta Sigma Theta Sorority.
Her inspiration for pursuing this path stemmed from her father, Dr. Victor X. Crawford, who practices as a dentist in San Diego, California.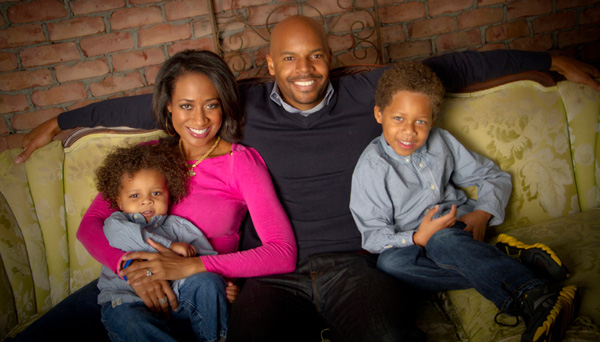 Dr. Shana X. Crawford married a fellow Hamptonian, James D. Hawkins, in August of 2003. They have been blessed with two adorable sons, Xavier and Brantley. In her spare time, Dr. Crawford enjoys spending time with her family, arts and crafts, walking, and shopping.